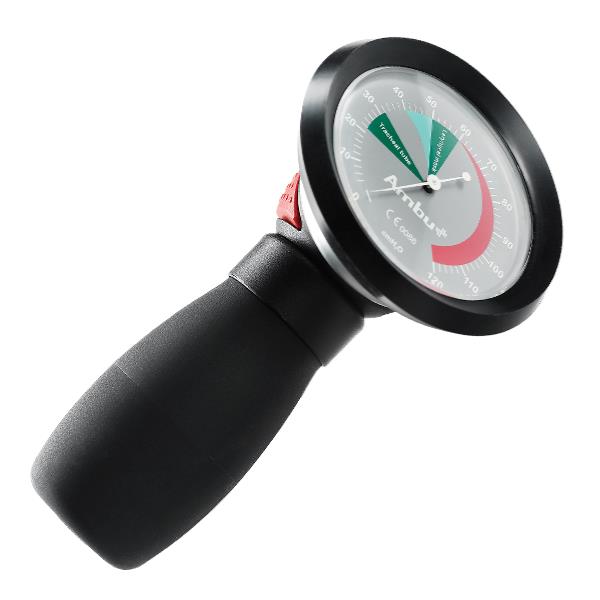 Ambu Cuff Pressure Gauge
The Ambu Cuff Pressure Gauge is designed to inflate and monitor the pressure of laryngeal masks and intubation tubes with low-pressure cuffs.The dial has two zones of measurement graded in cm H2O with colour coding for optimum visibility. The Luer connection allows the gauge to be connected to laryngeal masks or intubation tubes, either directly or via the connecting tube.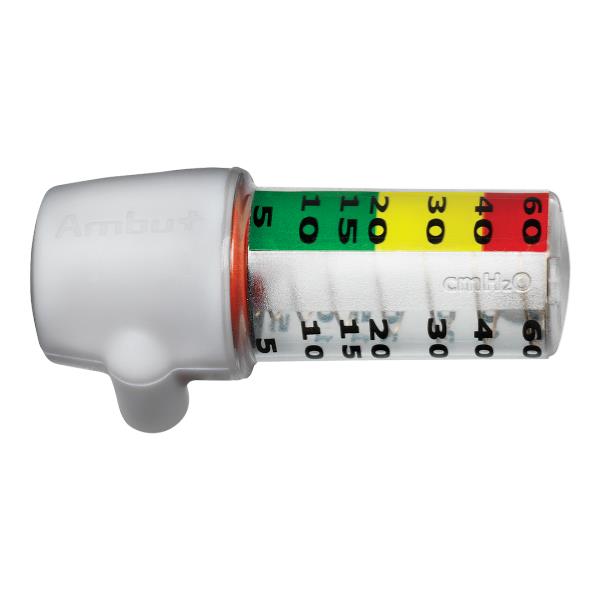 Ambu Disposable Pressure Manometer
PVC free Compatible to ventilation equipment Slim design for optimal view of the patient The Ambu Disposable Pressure Manometer for single patient use is intended to be used for monitoring the patient's airway pressure. The Ambu Disposable Pressure Manometer is suitable for use with Ambu resuscitators or other resuscitators, hyperinflation bags, CPAP masks or circuits.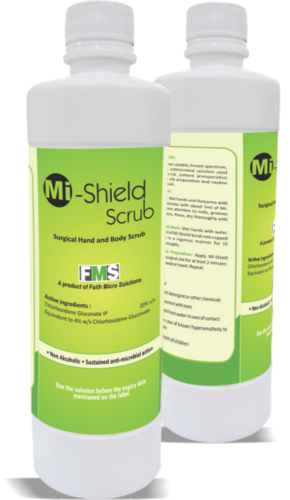 Mi-Shield Scrub
* Non Alchoholic :Broad spectrum microbicidal action with skin protection *Sustained Anti-microbial Action :Prevents re-growth of microbial flora on skin *Mi-Shield Scrub formulation provides safety to the skin for 6 hours. It prevents re growth of micro-organisms on the skin, keeping it safe for long duration *Water-soluble, broad-spectrum, fast-acting, persistent antimicrobial solution used for surgical hand scrub, patient preoperative preparation, catheter site preparati